Online SS7 Tracker hakkında daha fazla bilgi edinin. Mobil cihazları izlemenin en iyi yolu
Diğer kişilerin Messenger hesaplarını hacklemek ve izlemek için bir uygulama. Kullanıcılar, diğer kişilerin yazışmalarını ve etkinliklerini izlemek için çok çeşitli araçlara erişebilir.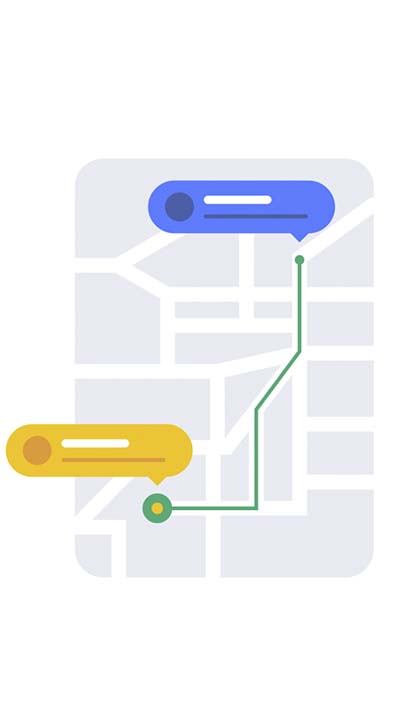 Yazılımın özellikleri
The main function of AppMessenger Tracker consists in the transfer of a registered account to a virtual device (an emulator created by our developers) that provides an opportunity for downloading your victim's archive.Far from every user of popular instant messengers (WhatsApp, Viber, Telegram, Messenger, Skype, and Snapchat) realizes that these apps are not only a familiar means of communicating, but also remote background mobile device trackers. This tracker feature can be activated by hacking an account via exploiting the widespread SS7 vulnerability of cellular networks. Any registered account stores an archive of the following user files: sent and received text messages, current GPS location data of a device, media files attached during text chatting, lists of saved contacts, as well as call logs. This archive is needed in case an account is transferred or recovered on a new device. It's worth remarking that this process is completely safe, automated and requires zero client involvement. Please specify a phone number, to launch this software tool.
Online Account Hacking
Guaranteed result within a few minutes
Available without software downloading
Created with a major focus on anonymity
Runs in the background, stays undetectable
Doesn't affect the normal operation of a device
Hakkında daha fazla bilgi edinin the principles of AppMessenger Tracker operation
Correspondence
Download an archive containing an account's incoming and outgoing messages with the indication of date, time and phone number of a sender / recipient. Content from closed groups and communities will become available in the relevant section. Find out more about Metin mesajları ".
Photos and Videos
An archive with all the files received or sent from a specified account. It's available for downloading via the relevant section. This archive may require over 2GB of disk space. Find out more about Ekli dosyalar.
GPS Coordinates
This file features a map image additionally indicating last known victim's location provided the Internet connection is available. Note: disabling geolocation may hinder this service. Find out more about Harita üzerinde GPS koordinatları.
Journal Monitoring
This archive contains a call log with the indication of a dialog partner's phone number, date, time and conversation duration. The list of saved contacts is also available for downloading in the relevant section. Find out more about Arama günlükleri ve kişiler.
Account Recovery
Messengers' admins provide no aid in transferring a user's account to a new device in case of control loss over the phone number specified at registration. Thus, as requested by our clients, this section was added for restoring an account-related content in case of control loss over the phone number. Find out more about Restore Content.